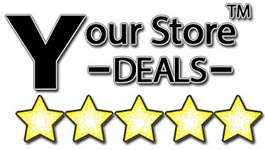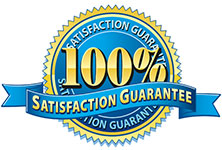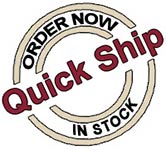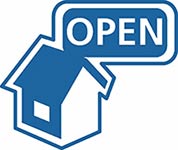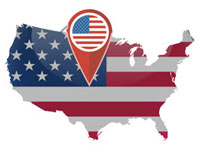 Features
Non-Stick Toaster Bags
Toaster Over Bags Are Reusable up to 100 times
Keep your toaster free of crumbs
PTFE coated fiberglass PFOA & BPA free
Regular Size - 6.3 x 6.5 Inches
LargeSize - 6.7 x 7.5 Inches
Perfect for kids and adult
Dishwasher proof
Product Description
Toaster Bags keep your toaster clean, nonstick, and re-usable over 100 times!
Use in the grill, toaster, microwave, oven: Reheat snacks, pizzas, nuggets, vegetables and more in minutes! Reheat left-over food in microwave with no mess! They are easy to clean. Simply wash with warm soapy water, rinse and let dry. These bags are great for gluten-free diet and for people with any food allergy; your food never touches the grill and never picks up any gluten remnants. Great for travelling & holidays - Keeps gluten free food gluten free - no cross contamination. Bags are PFOA & BPA free. Grilling Bags are strong, non stick, and reusable over 100 times, Much better than baking parchments and environmentally friendly. .
Includes
2 x Reusable Non Stick Toaster Bags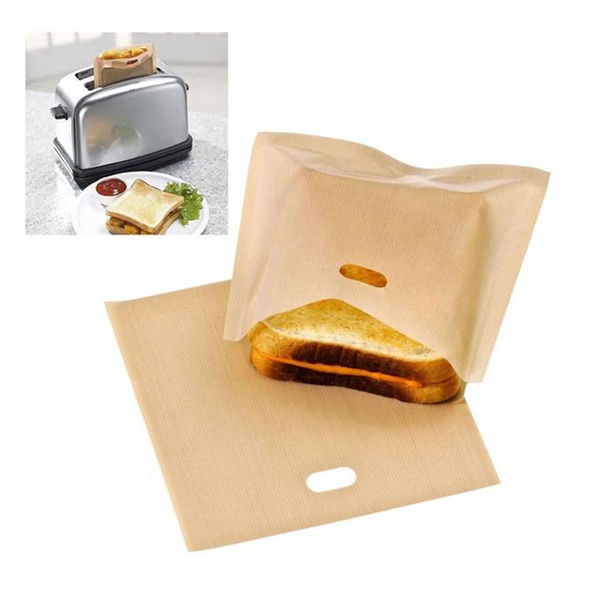 Shipping
Returns
Contact Us
We ship within 2 business days of payment, usually sooner.
Shipments ship from either California or Wisconsin
Standard shipping normally takes 3-6 days to receive.
We use a selection of shipping services such as UPS, FedEx, USPS etc.
Expedited shipping takes around 3 business days to receive
Overnight shipping takes between 1-2 business days
We do not accept P.O. BOXES -PLEASE PROVIDE A PHYSICAL ADDRESS.
We accept returns within 30 days from date you received the purchase. Please contact us for a Return Merchandise Authorization (RMA) number.